Improve Your Turnover and Recruitment in the CPG Sector with Safegagement™

Jeff Ross, CPA, CRP, CSM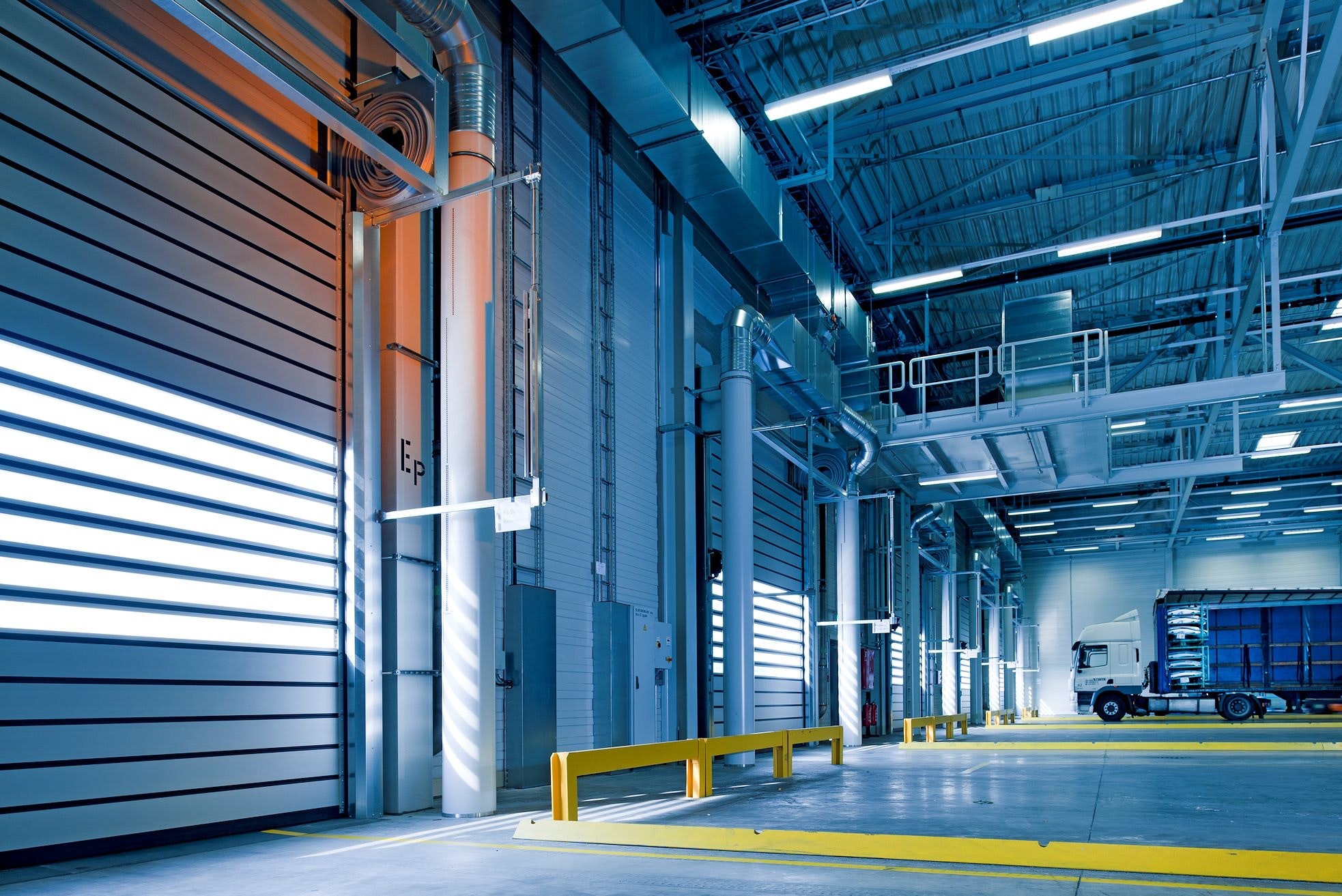 It's easy to take the products we use for granted. If we need a new toothbrush, we just visit the closest store. If we need a new television, we can order one online and it will arrive that same day. Some companies will even deliver groceries directly to our fridge.
But, what if there was no one to manufacture your favorite product? What if there weren't enough employees to operate your closest fulfillment center? Or, what if there was no one willing to drive the product to your store or home?
This may seem like a far fetched scenario to consumers, but companies within the Consumer Packaged Goods (CPG) sector understand that unless something big changes soon this will become reality. More than any other point in our history, manufacturing, warehousing, and transportation companies are struggling to attract and retain the skilled workers they need to survive and thrive.
Labor recruitment suffers across warehousing, manufacturing, and transportation industries
Despite offering competitive wages and desirable benefits, industries within the CPG sector experience significant difficulty when it comes to hiring and retaining skilled labor.
This is especially true in the warehouse industry, which has experienced unprecedented growth this past decade. Although the number of jobs has risen around 3.9% year-over-year, the supply of labor hasn't kept up. As a result, finding labor now ranks as a top concern for most distribution and e-commerce companies across America.
Millennials, who will soon make up the majority of the U.S. workforce, are no longer looking to traditional career opportunities in manufacturing or transportation either.
Only 17% of millennials polled said that manufacturing was a top-career choice. In transportation, the numbers are much worse. Last year, the industry faced the largest driver shortage on record – around 50,000. By 2026, that number could grow to nearly 175,000.
High-turnover rates dominate manufacturing, transportation industries
It's not enough for companies to solve their recruitment woes – they must also learn how to retain that talent. The CPG sector suffers from unusually high-turnover rates in two of its most important industries: manufacturing and transportation.
According to the Bureau of Labor Statistics, the manufacturing industry's "quit" levels have been on the rise for years. From February 2017 to February 2018, quit levels rose by around 23%. And while that number is staggering, it hardly compares to the turnover problems within the transportation industry.
At the end of 2017, driver turnover rates topped 95%. When you factor in that it costs between $5,000 and $8,500 to replace a single driver, the annual cost of employee turnover in the transportation industry can exceed $3 billion.
What's the solution to high turnover and low recruitment?
Luckily, there is a solution for high turnover and low recruitment, and the best part is that it works for all industries. We call it Safegagement™, and this simple formula is significantly improving how businesses across the nation recruit and retain top talent.
Safety + Engagement = Safegagement
By focusing on equal parts safety and engagement, companies are able to actively engage their employees and create the safest workplaces imaginable. By rewarding positive behavior with a points-based incentive program, your company can generate the kind of excitement that's contagious.
This approach is particularly attractive to millennials, who prefer instant feedback and rank on-the-job perks higher than even salary. Additionally, when your employees are engaged, they are much more likely to make quality referrals and leave favorable ratings on job review sites millennials consult before applying.
Improved recruitment isn't the only benefit companies that create a Culture of Safegagment experience. They also experience significantly reduced turnover – between 24% and 59% less.
How do you create a Culture of Safegagement at your company?

If you'd like to learn more about how you can create a Culture of Safegagement at your company, we recommend reading our complimentary white paper, Safegagement: Creating Safe Companies That Thrive. If you're looking for immediate assistance or have a question please contact us!
C.A. Short Company has been in the employee engagement and recognition industry for more than 80 years, and we'd love the opportunity to help your company boost employee engagement, safety, and profits!
At C. A. Short, we are your partner for increased employee engagement resulting in increased performance outcomes to grow your bottom line. Our process and research-based platform help you engage your team in order to increase your bottom line, motivate your staff to the benefit of the entire organization, and reward your people for the positive changes they make. To request a Complimentary Consultation, please click here.