why now
Identify, Benchmark and Outperform in the Market
ENGAGE YOUR PEOPLE
Increase Your Bottom Line
A Gallup study found that companies in the TOP QUARTILE OF EMPLOYEE ENGAGEMENT
compared with those in the bottom-quartile exhibited:
Fully engaged teams have greater results in core
performance outcomes such as:
• Customer ratings
• Profitability
• Turnover
• Safety incidents
• Shrinkage (theft)
• Absenteeism
• Patient safety incidents
• Quality (defects)
** Active disengagement costs companies $450-$550 billion annually
Source: Gallup – State of the American Workplace
---
WHAT'S THE ROI IF WE MOVE
The Needle By Just 2%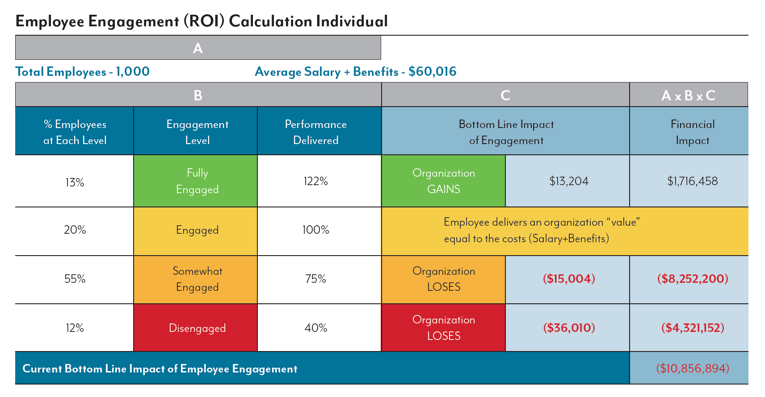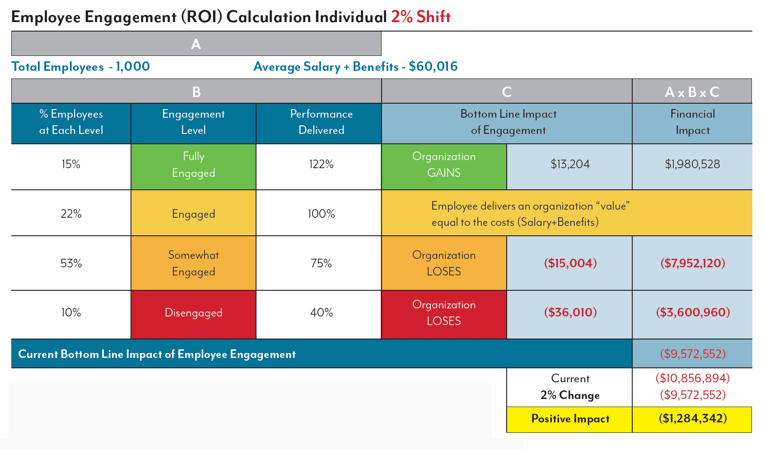 Over the years, the state of productivity in the workplace has shifted dramatically. We see more distributed workforces. We see Boomers aging out of the workplace, and millennials taking critical roles in leadership. And we know that more than 2/3 of the general workforce is disengaged, resulting in a loss in productivity of more than $450 billion dollars annually. As the workplace has shifted, C.A. Short Company has shifted its focus areas toward strategies to recognize and engage workforces in ways that impact the company culture and unleash the ROI.
---
a new way
THIS IS NEXT LEVEL ENGAGEMENT
Meet all of the ways that we can build a program for you that fits your needs and budget.
New Maximize Impact
Not every culture or budget are the same, we recognize this fact and are committed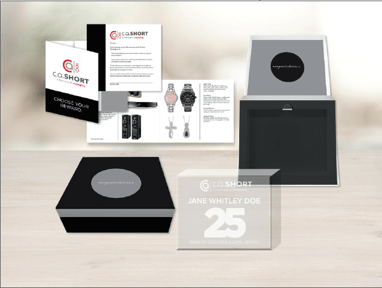 to building a program that meets your needs and budget – guaranteed!

- Mobile & Desktop Accessibility
- Program and Award Customization
- Reward Center

- Global Integration and Shipping
- Admin Dashboard
Improve Satisfaction
See an improvement in employee satisfaction when you provide employees,
managers and admins with the tools that promote their success; then measure
it regularly.
- Comprehensive Reporting
- Name Brand Items
- User Guide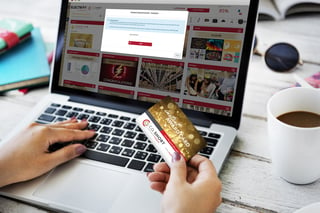 Engage Your Culture
Recognition is an emotional experience for the giver and the recipient. It is important to take the time to tell your employees, "You matter, and we've noticed your contribution."
- Peer-to-Peer (P2P)
- Manager-to-Peer (M2P)
- Social Interaction through Badges, eCards, Instant Award Cards and Online Recognition Feed
- Holiday Giving
Build Loyalty
Create a deep emotional connection with your employees by making them your
most vocal brand ambassadors. Thank them, in turn, they will thank you.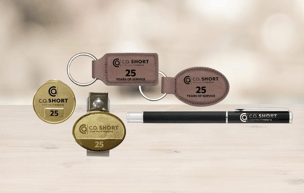 - Awards – Points, Service Awards, Stamps, Safety
- Corporate Marketplace
- Company Announcements
Change Behavior
The cost of an accident can far outweigh the cost of placing importance and focus
on employee safety to the tune of millions of dollars. Recognize employees who
maintain a safe and healthy working environment for themselves and others.
- OSHA® Compliant
- Training Videos
- Quizzes
- Leading Indicators
---
CERTIFICATIONS & INDUSTRY AFFILIATIONS
- ISO 9001 Certified
- Agile Certified
- Society for Human Resources Management
- Recognition Professionals International
- Better Business Bureau
- National Safety Council
- Enterprise Engagement Alliance
- Engagement Advisory Council
- American Society of Safety Engineers
- International Standards Organization
- Incentive Marketing Association
---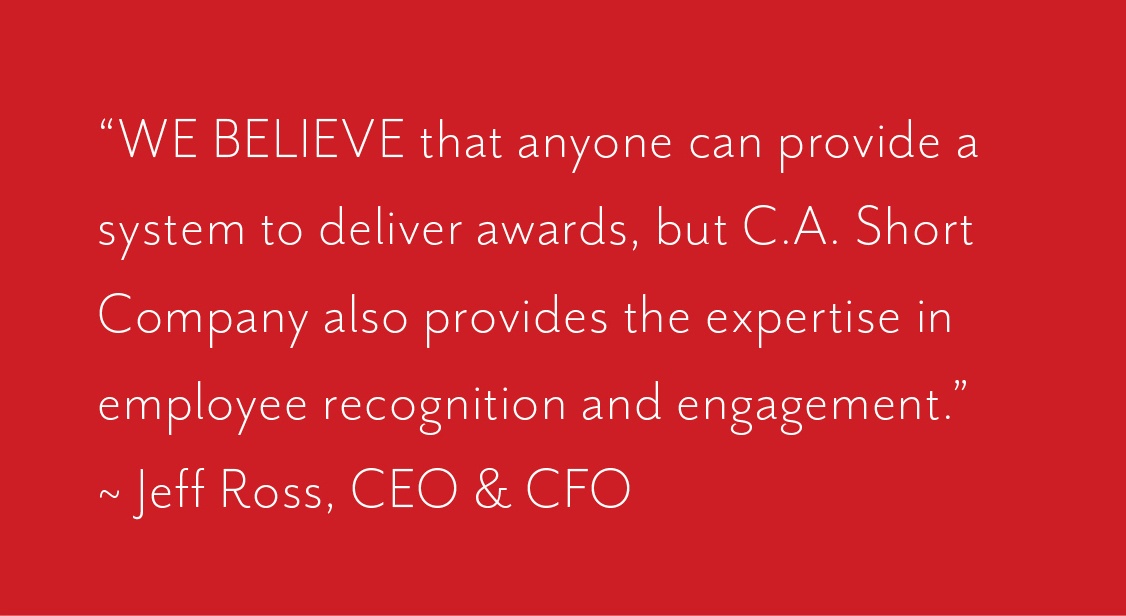 ---
We are the leaders in recognition Program Design and industry recognition Best Practices, delivering greater employee engagment that leads to increasing your bottom line.
Let us show you how we can design an impactful engagement solution that encompasses total engagement through recognition, awards and incentives.