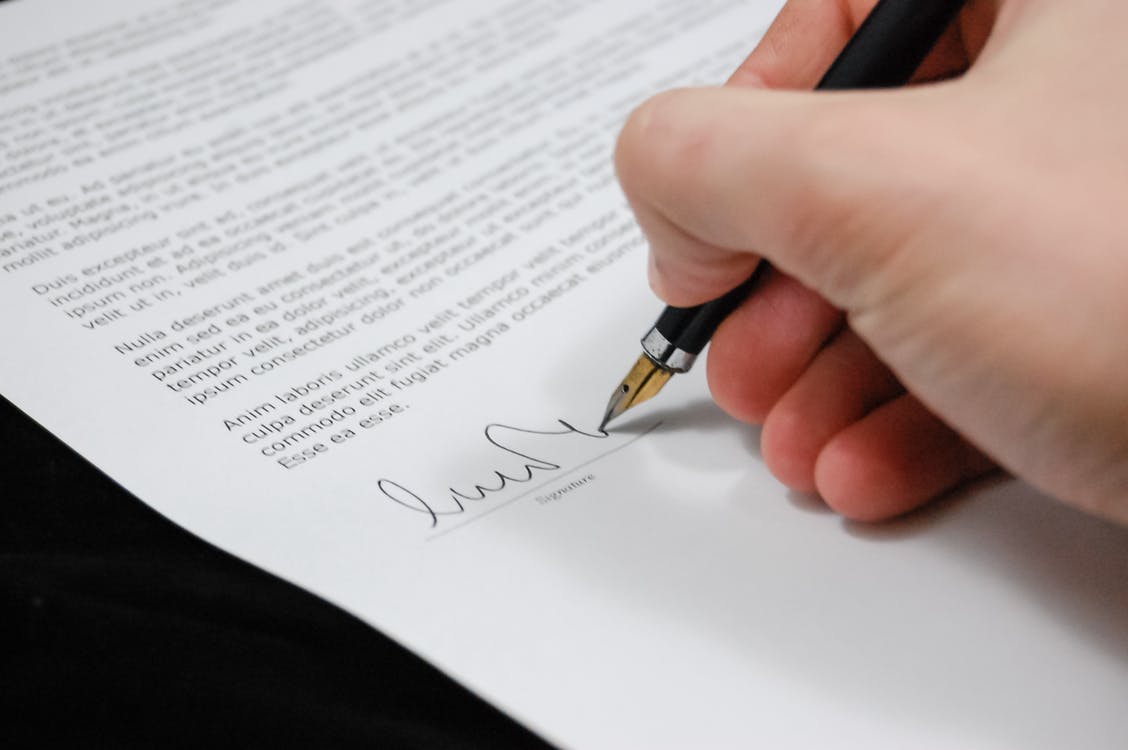 Organizations across the globe are looking to make 2018 the most profitable year on record, and for many of these companies, this will include investing in an employee engagement and recognition program. If this description applies to you, the first thing you likely discover is that the market is saturated with programs claiming they're the best solution. However, many of these platforms fail to deliver the results organizations are seeking. These shortcomings are why it's essential you ask the following questions before partnering with any employee engagement and recognition company.
How do they foster engagement and recognition?
One of the most important questions you can ask is how the company plans on fostering engagement and recognition at your organization. If the plan they suggest isn't completely customized to the values of your company, walk away. Engagement and recognition strategies only work when they're custom tailored to meet the needs of your specific business.
Secondly, the most effective means of recognizing your employees comes in the form of instant values-based recognition. Once-a-year bonuses no longer cut it. When your team goes above and beyond for your organization, they should be rewarded instantly and praised publicly. If the company doesn't offer some form of instant award cards, look elsewhere.
Do they incorporate technology into their offerings?
Technology is a critical factor in any successful employee engagement and recognition strategy. In addition to providing an online portal where employees and executives can manage a points-based reward system, a successful platform will also incorporate elements of gamification.
By incorporating technology, you can also provide employees with a state of the art wellness program, which has been proven to increase the health of your employees and boost your bottom line in the process.
Are their programs in compliance with regulations?
One of the major deterrents to companies investing in an employee engagement and recognition program are governmental regulations. This is why it's critical you work with an engagement partner that focuses on tax-friendly offerings or if within safety, has a proven track record in creating OSHA-compliant safety incentives.
What clients have they helped in your specific industry?
When sitting down with an engagement and recognition company, it's imperative you ask what experience they have working with companies within your industry. Many employee engagement firms have limited experience working across sectors or either most of the success they experience is due to working within a single field.
You want to hire a company that has a proven track record within your industry.
How long have they been in business?
In today's digital environment, employee engagement and recognition firms seem to pop up overnight. They might have a flashy website and a fun interface, but do they have staying power? The worst decision you can make is to pay a company for services that may never materialize. Research any firm you intend on working with. What is their history? What success have they experienced? Are you confident they'll be around in a year, five years, 10 years?
The C.A. Short Company Difference
If you're looking to partner with an employee engagement and recognition company, we hope you consider working with C.A. Short Company. We've been in the industry for over 80 years, and we'd love to show you the difference we can make for your employees, your company, and your bottom line.
With state of the art technology and success that spans across businesses and industries, we are uniquely positioned as the leader in employee engagement and recognition. Further, every strategy we offer is completely customized to your business and is guaranteed to be 100% OSHA®-compliant. You simply can't afford to settle for anything less.
C.A. Short Company partners with companies to manage, drive and facilitate increased employee engagement to increase financial performance, productivity, quality, and core performance outcomes. Our process and research-based platform enables executives and managers to engage their teams to increase the bottom line, motivate staff, and incentivize positive behavior. To Request a Complimentary Consultation, click here.