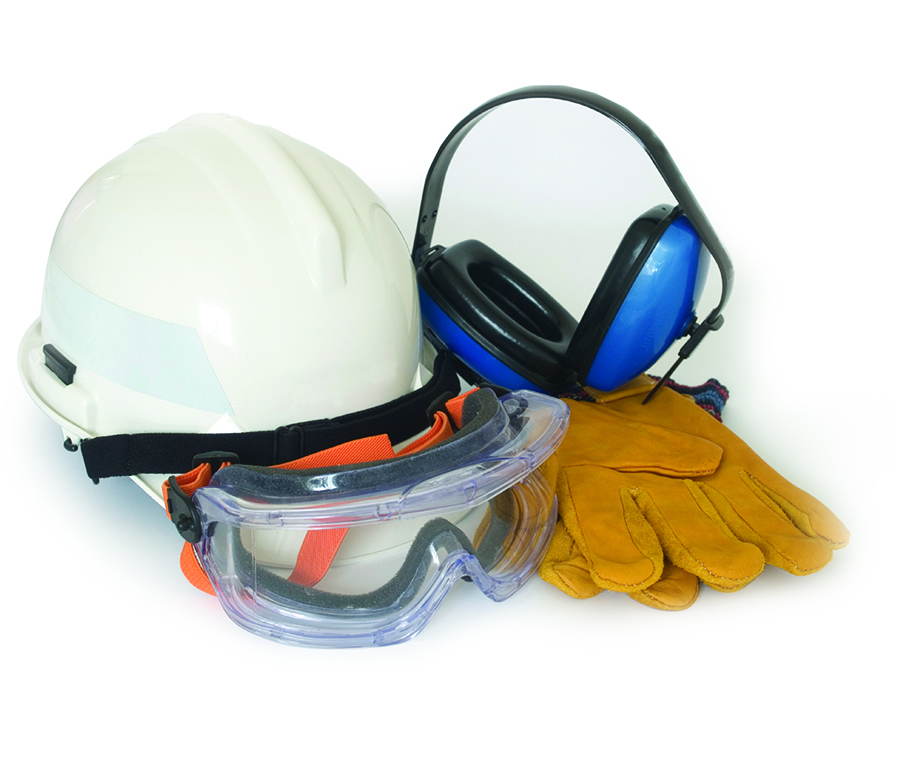 When it comes to a safety incentive program, what KPIs (Key Performance Indicators) should we be following? Choosing the right KPIs will rely on a good understanding of what is important to the organization and the defined strategy of the organization. A KPI is a metric that is tied to a target and represents where you are compared to where you would like to reside.
The S.M.A.R.T.E.R. Standard
In defining your organization's KPIs, it is important to remember the S.M.A.R.T Rule that defines the 5 conditions of a good KPI. But according to the KPI Library, GREAT Key Performance Indicators need to follow the S.M.A.R.T.E.R standard to truly be valued.
Read More >>