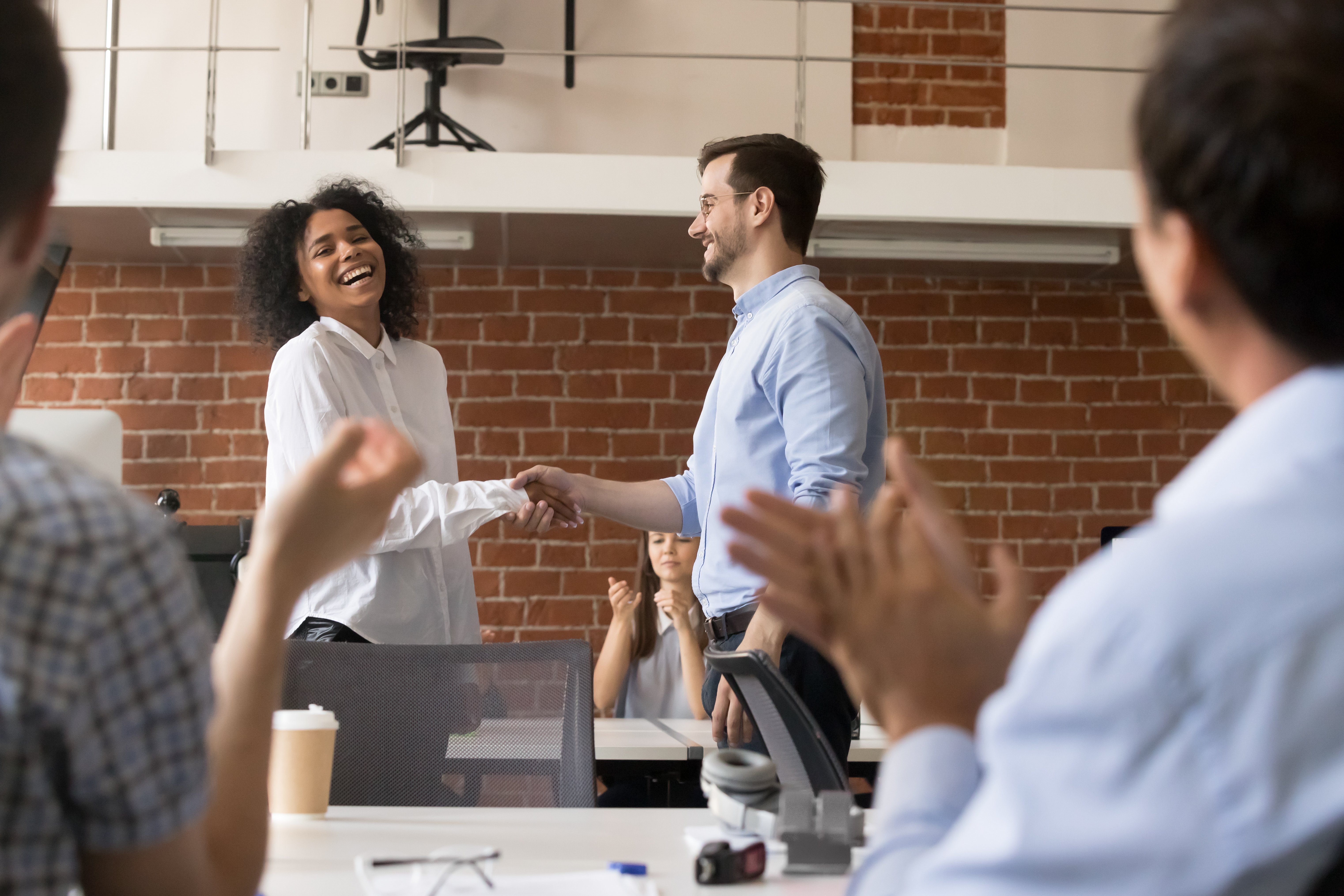 Employee engagement is as personal to your employees as it is to your organization.
People are not engaged in programs, they are engaged in other people.
Creating a strong corporate culture and increasing employee engagement is about fostering that individualism and making it a part of your brand.
By recognizing your employees for that brand loyalty and for living your organization's vision, you are not just measuring engagement, but growing it.
Read More >>