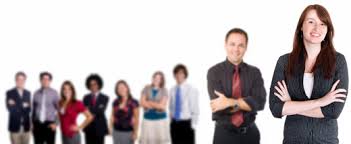 You submit your Years of Service Award employees to your recognition provider, but that is only the beginning of the Employee Recognition process. You need to make sure your employees are appreciated and engaged throughout the year. Here is where your provider should step in.
Opportunities to Celebrate Your Employees
Employees celebrate Service Award anniversaries every month, and if you don't have a budget to have a formal event, at the very least, call your department together and present the awards in front of their co-workers.
If you have a budget to have an event or can combine it with a holiday party, it is best to recognize employees in front of their peers. Come up with a new "theme" each year and design posters, banners, invitations, and eVites. An event should be about those not receiving awards, as well so that everyone in the company feels engaged and appreciated.
Read More >>